Carolina Military Academy

2018 CMA Reunion Information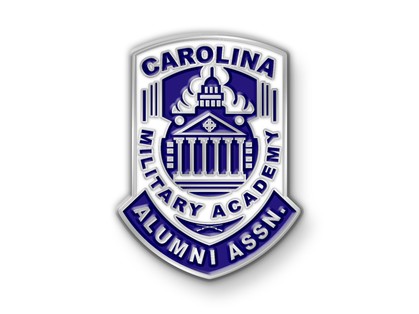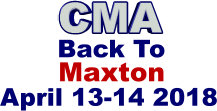 2018 CMA Reunion Information

Hotel Information

We have contracted with the Comfort Inn of Laurinburg
1699 Highway 401 Bypass, Laurinburg, NC 28352
Reservation Phone Number 910-277-7788
Please Use Rate Code - CMA
Rate is $91.00 Plus Tax = $102.61
This Rate Is For King Room or Double
For you Choice Privileges members points will be rewarded
by showing you Choice Privliges card at check in


CMA Happy Hour & Dinner
Friday Night - 13 April 2018 @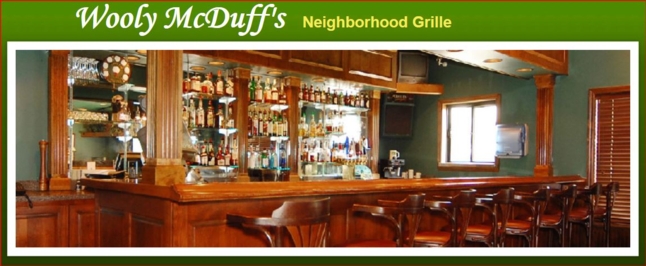 Frontage road 1705 Highway 401 bypass S. adjacent to the Comfort Inn
Happy Hour will be from 6:00 - 7:00 PM in the bar.
Dinner will be at 7:00 PM in the private dinning room.
You will order off the menu and checks will include tax & tip.

CMA 2018 Reunion Meeting & Free Buffet
We Will Have A Business Meeting And A Free Buffet At The
First Presbyterian Church at 11:00 AM - 1:00 PM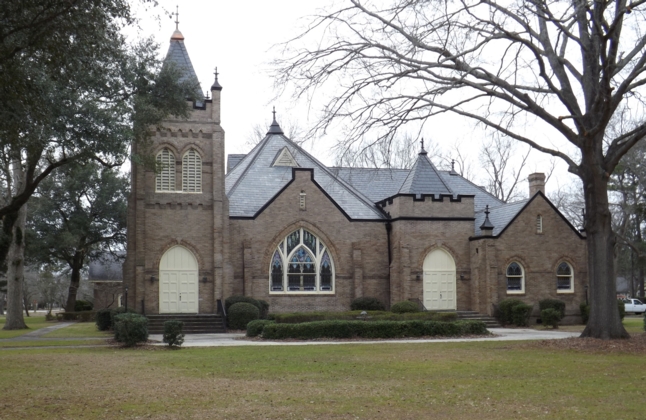 305 North Patterson Street, Maxton, NC 28364
Buffett Menu
Bar-b-que
Grilled Chicken
Green Beans
Squash Casserole
Potatoes
Rolls, Tea, Coffee & Condimemts

CMA Memorial Service
at CMA Monument & Brick Surround
1:30 PM - 2:00 PM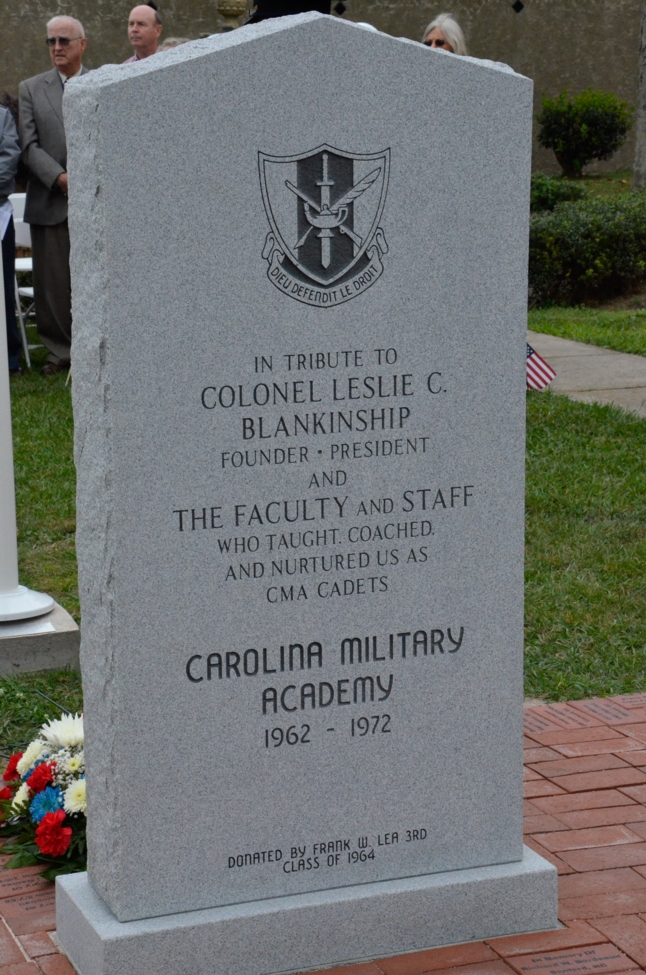 This Memorial Service Will Take Place
Right After The CMA Business Meeting and Buffett.
Transportation Will Be Standing By
For Those Who Can Not Make The Walk To The
Elizabeth Cole Park For The Services.
The Memorial Service Will Be Conducted
By Pastor/Cadet Walter Buchanan
With A Foreword By Randy Jennings

Visitation To CMA Muesum Room
The Memorial Services Will Be Followed
By A Visit To The CMA Room
At The Maxton Historical Society Muesum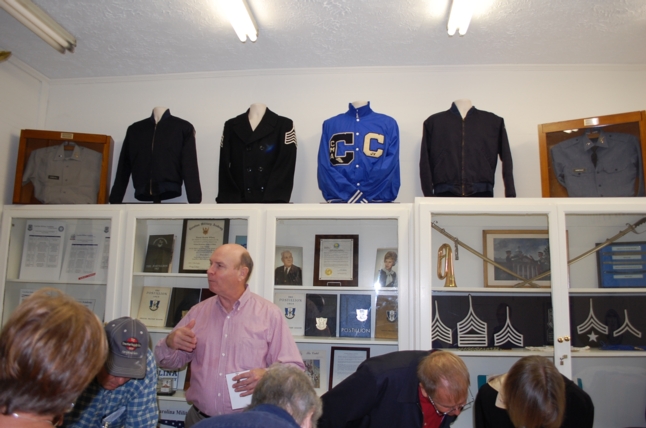 Transportation Will Be Standing By
For Those Who Can Not Make The Walk To The Museum