Carolina Military Academy

In Memory
William Sechrest - Class Of 1968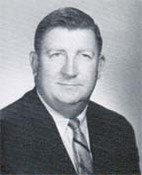 William Sechrest
CMA Faculty 1969/70/71
Mathmatics
Head Basketball Coach 1969
Athletic Director 1970
William Sechrest Died 28 December 2014
He Was Laid To Rest On January 1, 2015

William "Bill" Lewis Sechrest, age 75, of Chadbourn went to be with his Lord on Sunday, December 28, 2014 at New Hanover Regional Medical Center in Wilmington. Final rites will be held 11:00 a.m. Wednesday, December 31, 2014 at Clarendon Baptist Church with Reverend Ryan Edwards and Reverend Mike Burney officiating. Interment will follow in the Clarkton Cemetery. He was a native of Forsyth County and the son of the late, William Craig and Lucille Sapp Sechrest. Mr. Sechrest was a retired teacher and coach for 33 years, beginning his career in the Hoke County School System, and later teaching at Deep Creek High School in Chesapeake, VA., Carolina Military Academy in Maxton, Tabor City High School, West Columbus High School, Acme Delco High School and retiring at South Robeson High School in Rowland. He leaves to cherish his memory, his wife, Judith Kay Burney Sechrest of the home; a son, David DeWayne Sechrest and his fiancee, Kristy Spencer of Gastonia; a sister, Bobbie S. Jones of Kernersville; God sons, Jonathan Parker of Elizabethtown and James Parker of Zebulon; nieces and nephews, Kelly Burney Watts and her husband, Ronnie of Windell, Reverend Mike Burney and his wife, Kelli of Dunn, Sharon Ward of San Diego, CA, Dale Jones of Kernersville and Paul Burney of Monteagle, TN; great-nieces and nephews, Tamara Watts, Steven Watts, Amber Lam, Shelby Ward, Samantha Ward, Austin Royal, Deanna Ward, Christian Ward, Aaron Burney; great-great-nieces and nephews, Wyatt Lam and Evelyn Lam. The family will receive friends 7-9 p.m. Tuesday at Worthington Funeral Home in Chadbourn.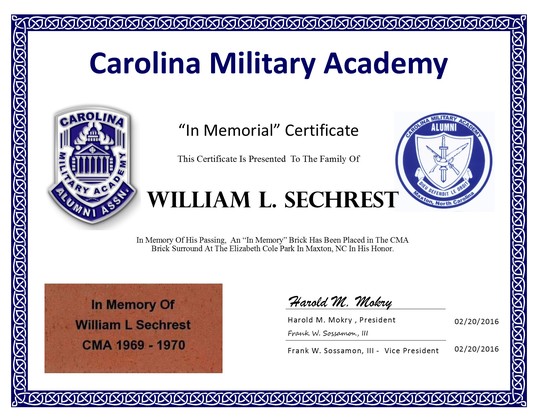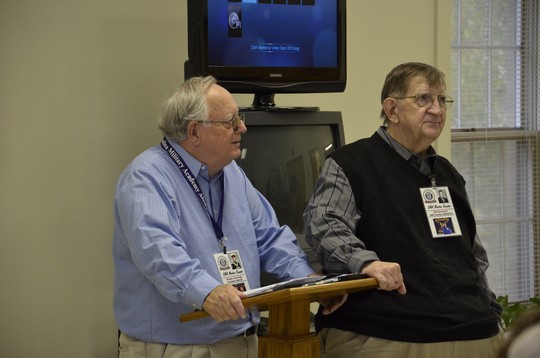 With Me At The CMA 2012 Maxton Reunion