Carolina Military Academy

In Memory
Richard Michael Campbell - Class Of 1967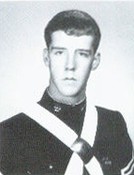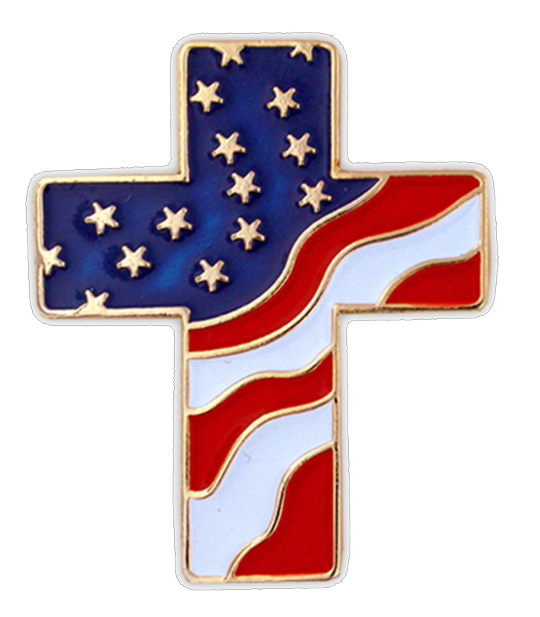 Sergeant
C CO, 6TH BN, 31ST INFANTRY, 9 INF DIV
Army of the United States
16 July 1947 - 07 May 1968
Piedmont, South Carolina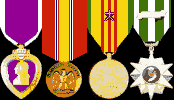 Purple Heart - National Defence - Viet Nam Service - Viet Nam Campiagn

9th Infantry Division

31st Infantry


RICHARD MICHAEL CAMPBELL
SGT - E5 - Army - Selective Service
9th Infantry Division

Length of service 1 years
His tour began on Apr 2, 1968
Casualty was on May 7, 1968
In GIA DINH, SOUTH VIETNAM
HOSTILE, GROUND CASUALTY
DROWNED, SUFFOCATED
Body was recovered

Panel 56E - Line 20

[Personal Comments or Pictures Click Here]
| | |
| --- | --- |
| Age: | 20 |
| Race: | Caucasian |
| Sex: | Male |
| Date of Birth | Jul 16, 1947 |
| From: | PIEDMONT, SC |
| Religion: | EPISCOPAL, ANGLICAN |
| Marital Status: | Single |

Richard Michael Campbell
Carolina Military Academy
Cadet 1965 & 1966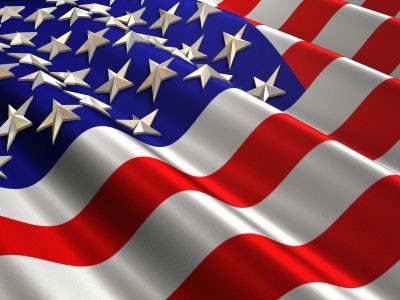 Donna Turner Horton
strmywthr5@aol.com
SGT.Campbell your battle now long over but a empty spot no doubbt felt by all that you left behind.Today is your birthday and we honor a hero .You gave your life for freedom.May we as Americans never forget the high cost of that freedom.Rest Sgt. in peace and may God comfort your family always.Thank you for serving your country.
Jul 16, 2007

The Richard M. Campbell Vetrans Home
I have recently received some information about one of our deceased cadets Richard Michael Campbell, Michael was a Carolina Military Cadet in 1965 and 1966, he is the brother of the late Carrol Campbell, Governor of South Carolina and I would like to share this with you.
The Richard Michael Campbell Veterans Nursing Home in Anderson SC was dedicated on November 14, 1990 to the memory of this US Army veteran killed in action serving his country in the Republic of Viet Nam on May 7, 1968. Michael was the recipient of the Bronze Star, National Defense Medal, Purple Heart and tht Fidelity Medal.
The Keynote speaker at this event was Senator Strom Thurman and the was by Governor Carroll A Campbell Jr. both of the state of South Carolina
From its birth more that 200 years ago , the United States has maintained a tradition -- mandated by law-- of caring for citizens who have served in her military. When there was a need, these veterans answered the call. And then, as now, the country recognized and honored its obligation to do the same for them. The Richard M. Campbell Veterans Home in Anderson SC, is testimony to this on-going commitment.
In keeping with the desire of the Carolina Military Academy Alumni Association to salute our cadets who served in the service of their country we offer this memorial tribute. This information and photos will be placed in Cadet Richard Michael Campbell profile in the "In Memory" section as well as in the history pages
of our website.
Information provided by James (Spyder) Lawrence as received by another deceased Cadet Robert Farish CMA 1968