Carolina Military Academy

In Memory
Ronald (Ron) McLuen - Class Of 1963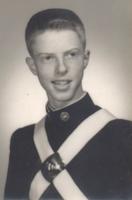 Ron Bailey McLuen
CMA Class of 1963
Charlotte NC
Ronald Bailey McLuen
Ron McLuen, 71, died Sunday at his home in Charlotte. Ron was a man of strong passions and compassions. He loved his friends and family, his church, airplanes, hats, bright colors, live theater, the beach, and dogs. Many people and animals benefitted from his compassion. He was a steady companion to his mother, Melba von Sprecken, until her death in 2015. If Ron was aware of stray or abused dog, his heart would not allow him to leave it in those conditions.
Ron was born in Mooresville, NC in 1946 to Carl and Melba McLuen. He live briefly in Milwaukee, Wisconsin and St. Augustine, Florida before settling in Charlotte, NC where he spent most of his adult life.
Ron attended Carolina Military Academy before going to Myers Park High School where he graduated in 1969. He graduated from UNCC in 1970 with a BA in Biology. He worked at Piedmont Airlines and Bank of America before finishing his career as a flight attendant with US Air. He loved going to Carolina Military Academy reunions, spending time with friends, and attending Prime Timers events.
Ron was a member of Myers Park United Methodist Church for close to 50 years. He helped out with the homeless program and could frequently be seen at Sunday worship with his signature boater hat.
In addition to his mother, he was predeceased by his nephew Chris Stallings. He is survived by his twin sister Connie Stallings and his brother Bob von Sprecken of North Carolina. In addition to those siblings, he is survived by Fred Stallings, husband of Connie Stallings, Lisa von Sprecken, wife of Bob von Sprecken, his cousin Peggy Lucas, nieces Megan Stallings, Learyn von Sprecken, and Annalise von Sprecken, and nephew Nathaniel von Sprecken. He is also survived by his brothers Gary McLuen, Jim McLuen, Dan McLuen, and Kevin McLuen and their wives Theresa, Karol, Matai, and Suan respectively.
He was predeceased by his dogs Mercedes, Sweet Pea, Bear, Rex, Casey, and Lucy.
Ron's family will receive friends from 6:00 – 8:00 PM Thursday, November 2nd at Harry & Bryant, 500 Providence Road. A funeral is scheduled for Friday November at 3:00 PM at Myers Park United Methodist Church with a reception to follow. All are welcome to attend and celebrate Ron's life. In memory of Ron please feel free to send flowers, make a donation to the Greater Charlotte SPCA at PO Box 77491, Charlotte, NC or just do like Ron would do and adopt a dog. Condolences can be made at harryandbryantfuneralhome.com.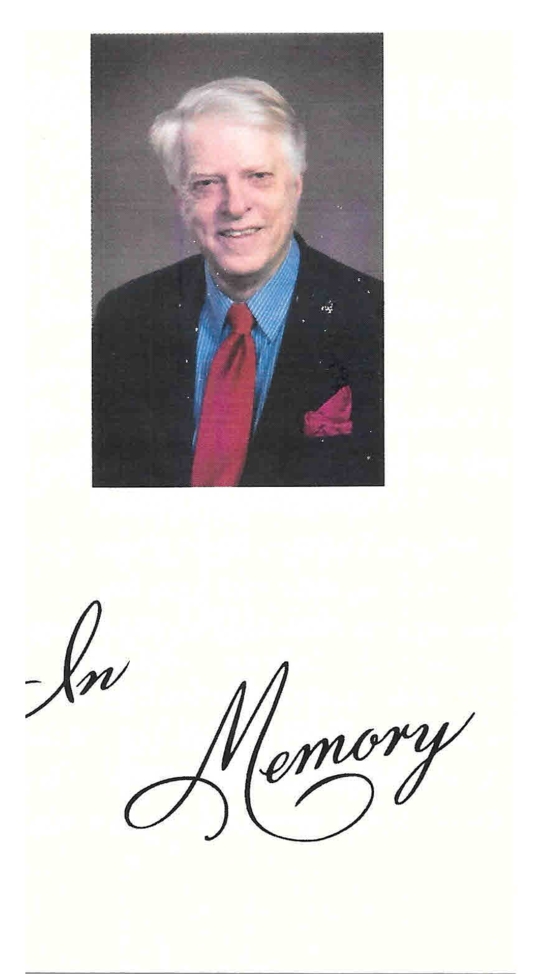 Rest In Peace, Ron