Carolina Military Academy

In Memory
Tommy (Big Bubba) LeMacks - Class Of 1964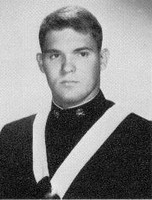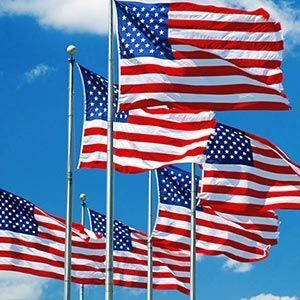 Thomas Middleton LeMacks
CMA Class of 1964
Charleston, SC
February 17, 1945 - April 23, 2014
Obituary
Thomas Middleton LeMacks, 69, of Meggett, South Carolina, entered into eternal rest Wednesday, April 23, 2014. His Funeral Service will be held Saturday, April 26, 2014, in St. Philip's Church at 11:00 a.m. Interment, private. The family will receive friends Friday, April 25, 2014, from 4:00 p.m. until 8:00 p.m. in J. HENRY STUHR INC., DOWNTOWN CHAPEL, 232 Calhoun Street.
Tommy was born February 17, 1945, in Charleston, SC, son of the late Isaac Middleton LeMacks and Alice Thomas LeMacks. He attended The Citadel and was a graduate of The Baptist College. Tommy served in the United States Navy during the Vietnam War. He was a member of the Washington Light Infantry, the Society of Colonial Wars, The Arion Society, Sumter Guards, Deugscher Brudeliche Bund, St. David's Society, Carolina Yacht Club, the Naval Order of the United States where he served as the Commander of the Charleston Commandery. Tommy was a member of The French Huguenot Church.
He is survived by his three sisters, Alice LeMacks Patrick, Mary LeMacks Scarborough, Lisa Middleton LeMacks all of Charleston, SC.
Memorials may be made to The French Huguenot Church, 44 Queen Street, Charleston, SC 29401, or Porter Military Academy Alumni Association, c/o Porter Gaud Foundation, 300 Albemarle Road, Charleston,SC 29407
.
Directions
Visitation will be at 4:00 PM - 8:00 PM on Friday April 25th at the J. Henry Stuhr Funeral Home at 232 Calhoun Street in Charleston SC, phone # 843-723-2524.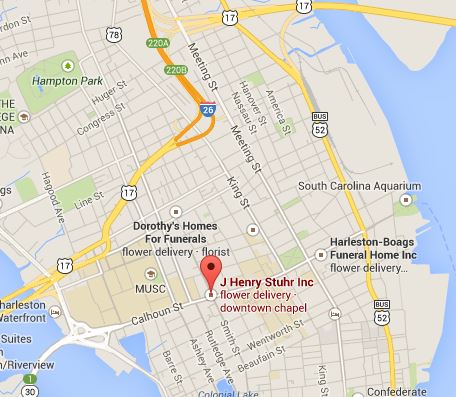 Funeral services will be at 11:00 AM Saturday April 26, 2014 at St Phillip's Church on 142 Church St. Charleston SC 29401. (843) 722-7734.
Internment will be private

Parking Garage at Market & King about 3.5 blocks away,
if you plan to attend please arrive a minimum of
30-45 minutes early to either service.

CMA cadets should call and let me know if you are coming and to what service.
To honor Tommy please wear your CMA lapel pin. If you do not have one please let me know and I will bring extras. I will be at both services.
Thank You
Randy Jennings
843-450-5800.

2010 CMA Regional Reunion Maxton NC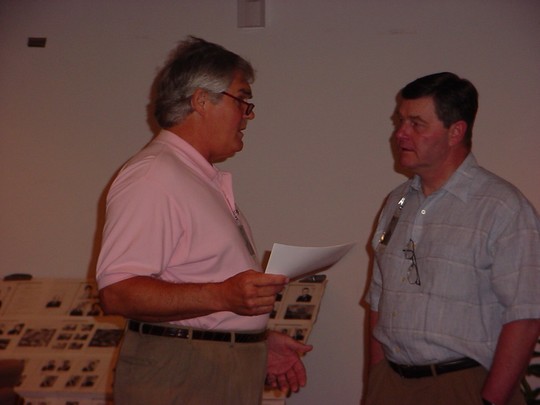 CMA Reunion 2003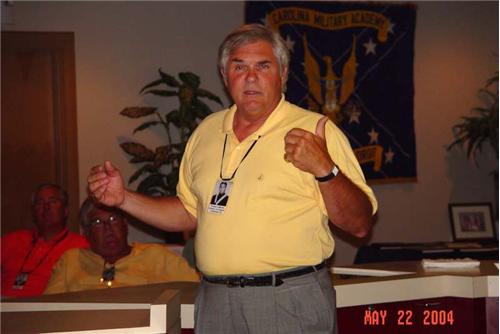 CMA Reunion 2004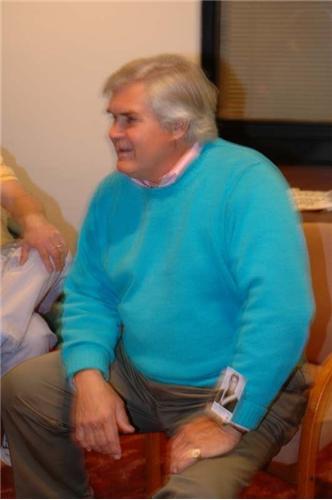 CMA Reunion 2005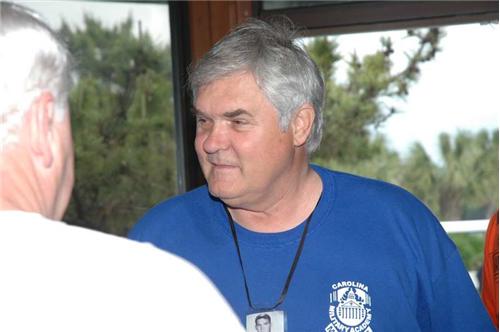 CMA Reunion 2006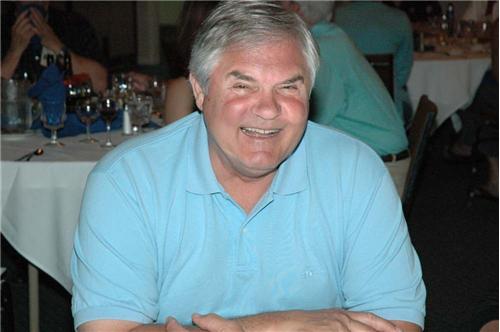 CMA Reunion 2007
The CMA Reunion 2008 Was In Asheville NC, Tommy LeMacks Was In Attendence
But No Photos Were Taken.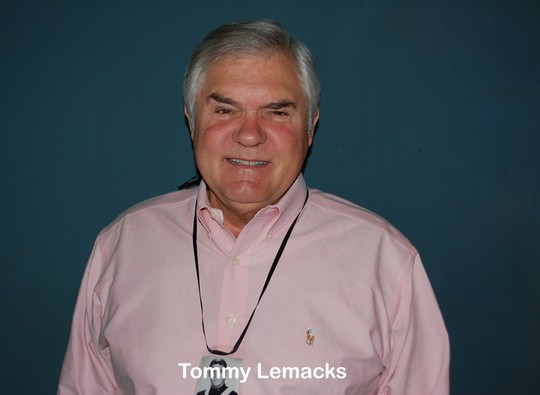 CMA Reunion 2009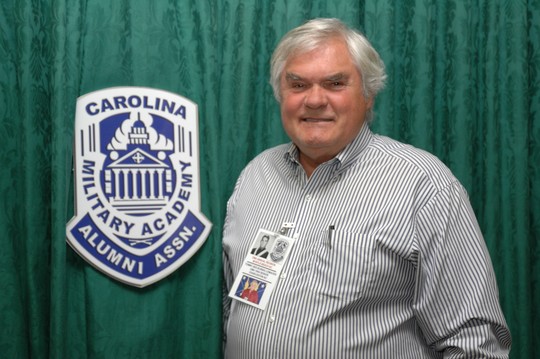 CMA Reunion 2010
CMA Maxton Reunion 2010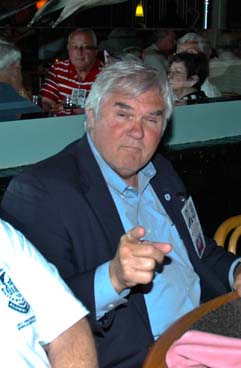 CMA Reunion 2011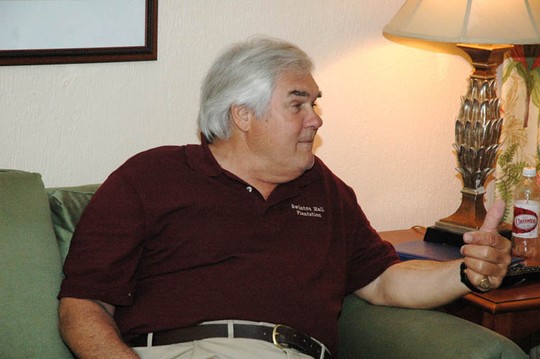 CMA Reunion 2012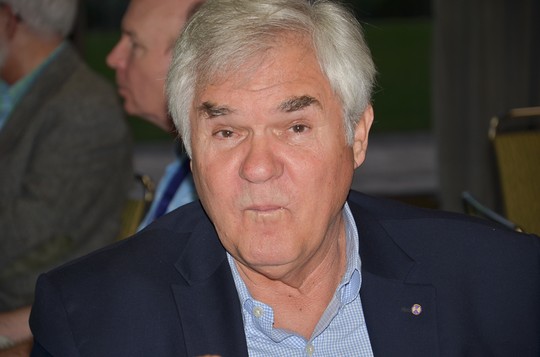 CMA Reunion 2013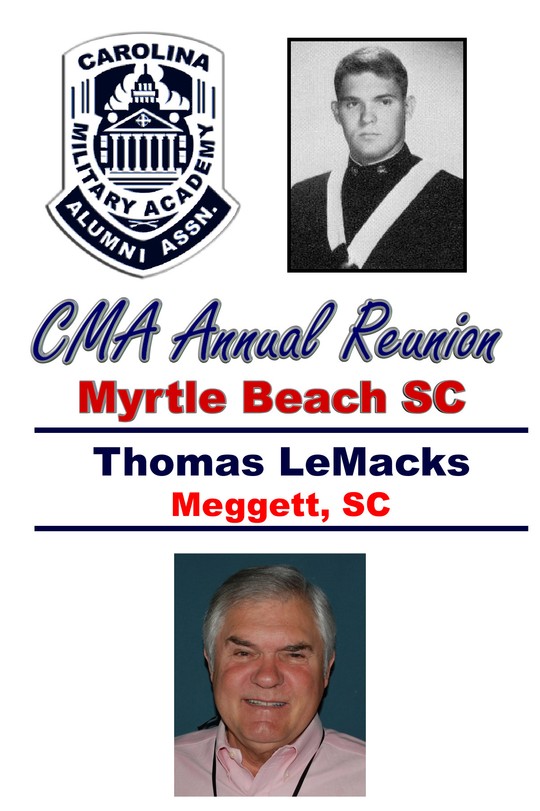 Tommy attended every annual CMA Reunion
He Will Be Missed By All. RIP Friend
CMA Donations To Porter Military Academy
In Memory of Tommy LeMacks
Has Been Earmarked For Bust Of Porter Founder
(in leiu of flowers family requested this form of donation)